The UC Davis Police Department works for safety and justice that reflect our Aggie values.
A Message from Chief Joseph A. Farrow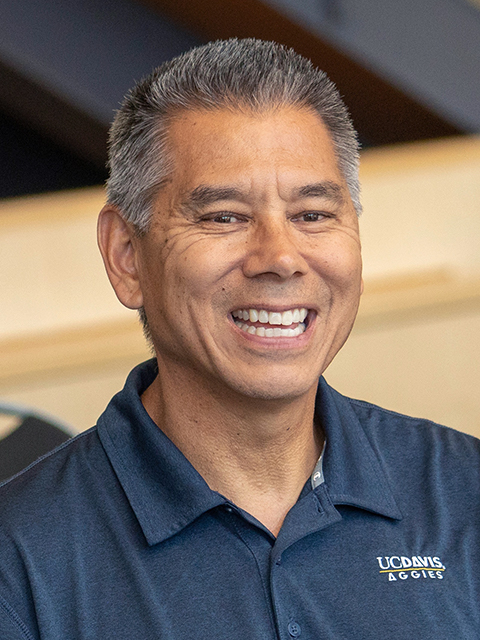 At the UC Davis Police Department, our goal is to serve our students and the public and provide a safe environment for all those who come to our campuses, whether to study, work, as patients or just to visit. We are a part of the UC Davis community and we reflect its diversity and values; and the community is part of our department and helps us do our work. Every day we strive to become a model campus law enforcement agency and to make our community proud. That's what we call the UC Davis Difference.
Chief Joseph A. Farrow
2019 Data at a Glance