Safe Rides availability impacted by temporary staffing shortages or special events on campus.
We apologize for any inconvenience. Check availability of Safe Rides by downloading the
Transloc app
. If Safe Rides is unavailable, contact UC Davis Police Dispatch at
530-754-2677
to request after-hours police escort. In case of emergency, please dial 911.
UC Davis Police Safe Rides—They're Free!
We encourage you to call Safe Rides if you have safety concerns while moving around the Davis campus at night.
Temporary Hours of Operation (effective Mar. 10, 2023)
Safe Rides
7 days a week, 5:00 p.m. to 10:00 p.m.
On-campus, to another on-campus location
7 Days a week 10:00 p.m. to 3:00 a.m.
On-campus location pick-up, to any location in the city of Davis (Unitrans not running during this time period)
VIP wheelchair transportation
Monday-Friday, 6:00 a.m. to 10:00 p.m.
On campus (including the West Village area), to another on-campus location.
› Requests outside of normal operation must be scheduled in advance for accommodation.
› Students, faculty, and staff must provide approval from the Student Disability Center or the Disability Management Service Office for review and authorization.
› Our priority is our students, faculty, and staff in wheelchairs, but we try to accommodate as many riders and will work with you to find alternatives.
About Safe Rides
The Safe Rides service is available to anyone as an alternative to walking alone or in a small group at night. Rides are in clearly marked security vehicles, and escorts on-foot are by Aggie Host Security Officers.
All Safe Rides drivers have valid California driver's licenses, and are trained Aggie Host Security personnel who have been background checked, fingerprinted, and are in compliance with the California DMV pull system. Each Safe Rides employee has completed the Safe Driver Awareness course administered by UC Davis Learning and Development instructors.
Your safety is our primary concern!
TransLoc App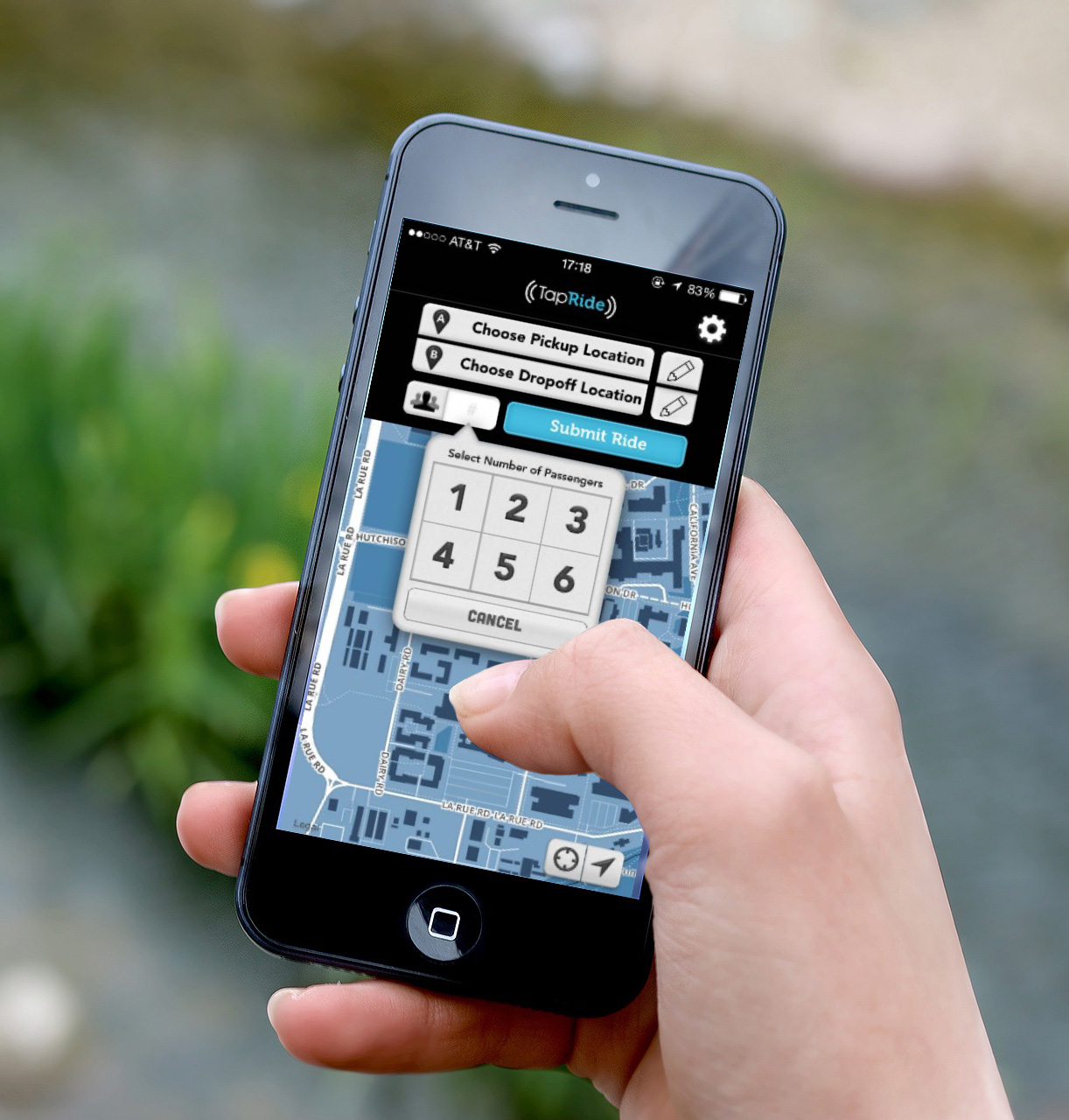 Requesting a SafeRide just got even easier! We've officially launched a new app called TransLoc!
Setting up the app
Download the TransLoc App
Go to Settings and "Login with University account"
Select University of California, Davis
Login with your UC Davis LoginID and password
Enable notifications for the app so we can alert you when we arrive.
Catching your Ride:
Click on "OnDemand"
Choose Service "On-campus, Off-campus, or V.I.P Saferide (Wheelchair accessible)
Click "Pick Up Location" - Tap your location on the campus map
Click "Drop off Location"- Enter your address or tap your home location
Select your number of passengers
Cancellations:
Cancellations can be made by the rider through the app
Additionally, drivers reserve the right to cancel ride requests under certain circumstances including, but not limited to:

If we cannot find you within a reasonable timeframe
If you are unable to care for yourself due to alcohol consumption
If you are injured and have not been evaluated by EMS or a doctor
If you threaten the safe operations of the vehicle
If you are using the Safe Ride Services for reasons other than safety
If adverse conditions exist on campus